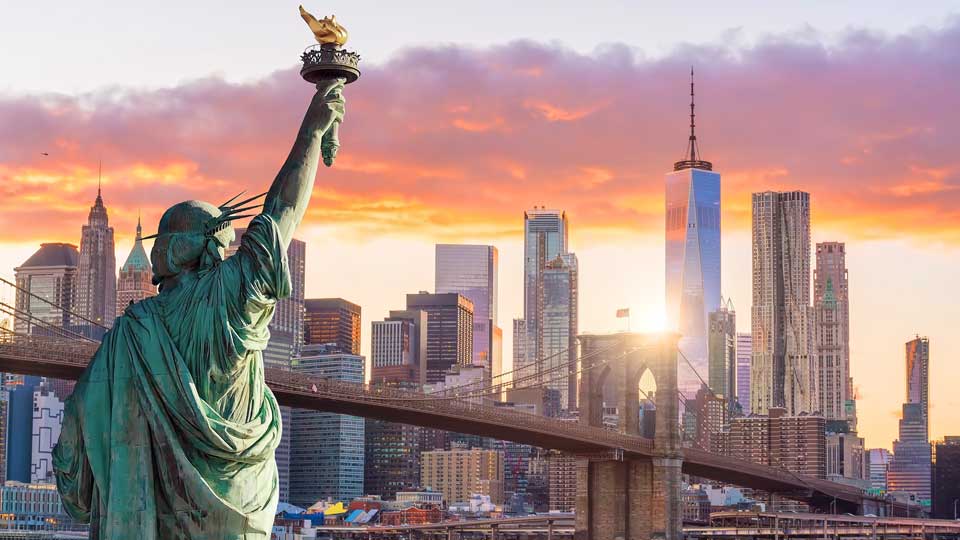 30 Oct

5 Unexpected Incentive Teambuilding Activities in NYC

Among all the cities in the world, there is one that continues to inspire tourists who walked through its streets and those who dream to visit it: New York City. Besides being the most populated city in the U.S. and having the highest concentration of skyscrapers on earth, the Big Apple benefits from an iconic image that symbolizes the American culture: an always busy place where everything is possible.

You may already have experienced its vibrating atmosphere during vacations or for a meeting. This time, we propose you to enjoy NYC through 5 unexpected, incentive and relaxing teambuilding activities. Get a taste of the Big Apple while strengthening ties of your staff.
THROWING KNIVES, ARROWS AND AXES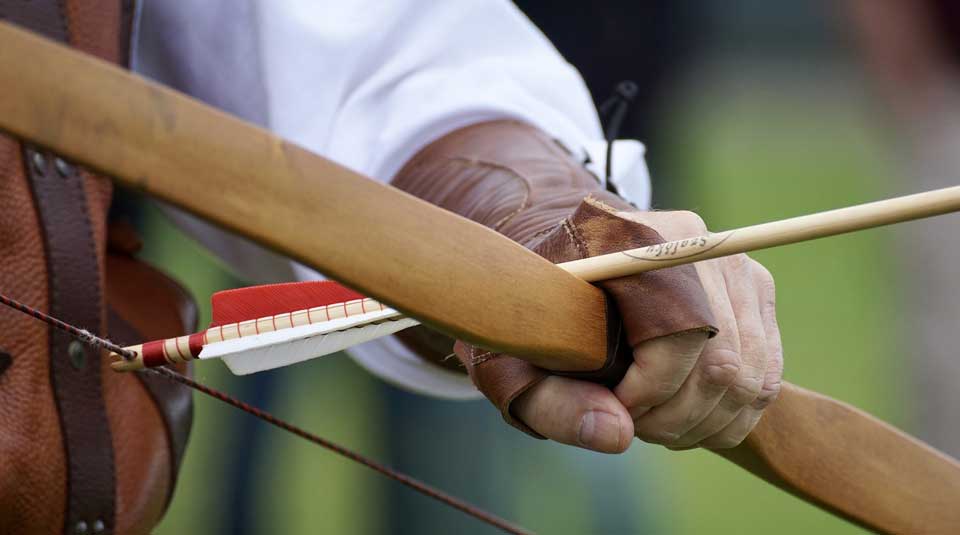 What a better way to relax and having fun with your coworkers than a very original sport session? At first glance, it might sound like a pretty awkward and dangerous activity, much more than simple darts… But once in front of the target, you will very soon get caught up in the game, especially if you organize some team competition. Managed by professional instructors, you will learn to aim 100% safely at a target with different projectiles.
This activity is interesting since it asks for a lot of concentration and accuracy, much like dealing with a strategic business operation. It allows you to disconnect your mind for a while and to focus on only one major thing: reaching the highest scores and become the champion of your company.
A HINT OF FUTURE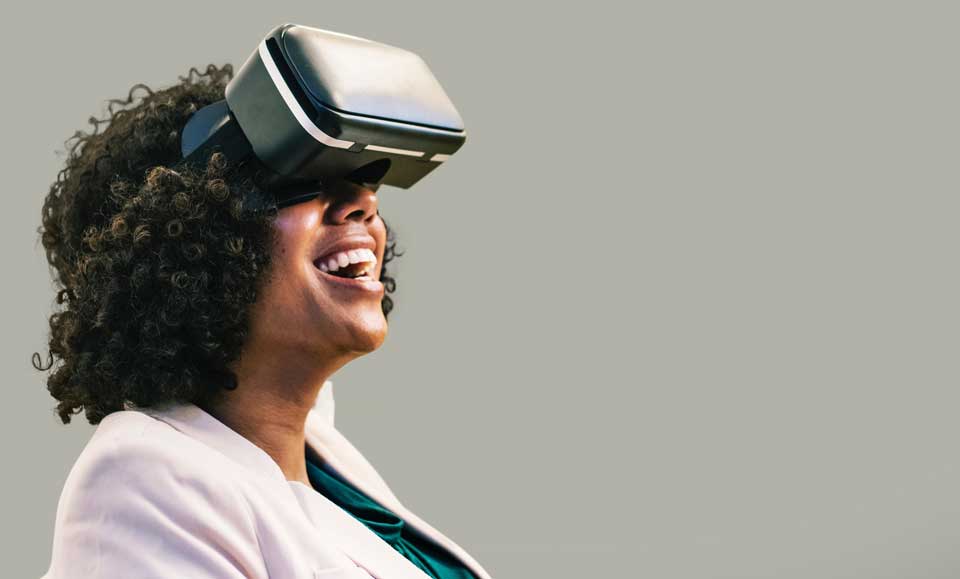 Whatever your business may deal with, it is almost certain that it will face new challenges and evolve with new technologies in the future. Among these, virtual reality will allow us to live brand new experiences and sensations, and you might want to experiment them from now on. Numerous NYC-based companies propose you to explore new perspectives while having fun with your colleagues thanks to a wide range of universes and scenarios.
This is actually a great opportunity to get in touch with our future. It also may help you and your staff to imagine new ways of thinking marketing and communication for your next business strategy, while sharing a unique and incentive experience.
CONTEMPLATION VS MEDITATION
The City That Never Sleeps, like many other megalopolises, is as inspiring and pioneering as it is stressful and noisy. In order to share a moment of calm and relaxation with your team, you may organize some meditation sessions in one of NYC's highest skyscrapers. The goal is to seek for a place where you will admire the view over the city and contemplate its beyond-compare dimensions without the ubiquitous noise that reigns in the streets down below.
In this unique setting, you will listen to your body and learn to re-energize. This workshop activity should definitely be more widespread as meditation helps to:
Avoid stress and anxiety
Improve memory, concentration and creativity at work
Increase self-confidence
Get a good quality sleep back
THE PUPPY/KITTY TIME
Once again, in our busy lives, it is important to focus on health and well-being. Thus, you may propose to your staff a highly calming activity, which consists in spending time with puppies and kitties. Muck like meditation, these balls of fur may help you to reduce stress as you enjoy watching and interacting with them: simple but extremely efficient.
NEW YORK CITY TASTY WINES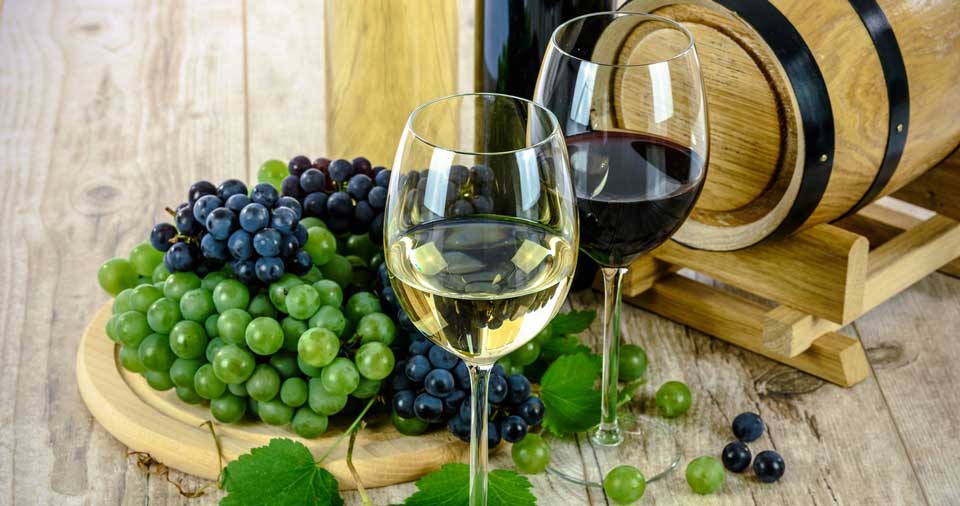 Since you are looking for an original teambuilding activity that is typical from New York City, you may appreciate some local wine tastings. First of all because these wines are made locally: consuming local and sustainable products is good for the environment. Secondly because New York ranks third in terms of wine production after California and Washington and produces very fine wines. Thirdly because wine enthusiasts are numerous in the U.S. and abroad: knowing about wine might help you to create future business relationships.
You may find numerous wineries directly in NYC and its surroundings, which will propose you a wide range of activities: cellar visits, "blending your own wine" sessions, wine identification, wine and food tasting… You will learn to educate your palate with some fine American grape varieties as well as riesling, chardonnay, pinot noir or cabernet sauvignon that are actually produced on the same latitude than Champagne, Burgundy, Alsace and Loire Valley wines.
You Might Also Like