27 Mar

Upcoming Trade Shows for Event Planner You Don't Want to Miss

Planning is at the outset of every event, convention or trade show that occurs every day in the world, and event planners are at the core of their organization. As the demand for more innovation and technology is growing ever faster, professionals need to rethink and adapt their strategy more and more frequently. Fortunately, conferences are organized all yearlong and throughout the world to help you to improve your creativity.
Major Events Across the USA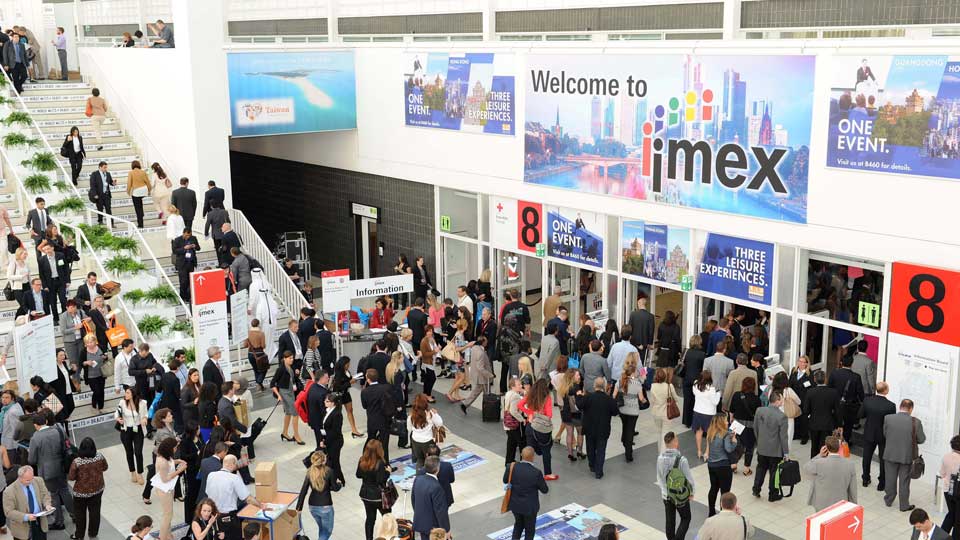 The US is a promised land for any event planner. The high number of event planning trade shows underlines how important is the need for innovation in our country. Let's have a look on the major conventions that you don't want to miss:
IBTM America: This convention, taking place in June 2018, is exclusive. It is designed as a private event where attendees are strictly selected. The 1-to-1 meeting format allows highly qualitative exchanges between planners and customers, focusing on top challenges coming through the year across the US.
IMEX America: This international exhibition is dedicated to meetings, events and incentive travels. The next edition will occur at the Sands Expo in Las Vegas, from October 16th to 18th, 2018. This is the place to be if you want to get the latest ideas from event experts and to improve your network.
Expo! Expo! IAEE's Annual Meeting & Exposition: "The show for shows". Occurring in New Orleans in December 11th-13th, 2018, this exhibition focuses on future trends and technology in the event industry. You will learn and experience all the latest tools and solutions from very different profiles of buyers and decision-makers, in face-to-face interactions.
The Special Event: This January meeting must be booked in your agenda for 2019. In San Diego, you will test many tools and try innovative products to perform in the event industry through educational sessions and showcases. This meeting is also a great opportunity to meet other planners and share your experience.
Many other major US exhibitions will occur throughout the year 2018. Don't forget to check your availability for:
EventTech (Event Marketer): Las Vegas' conference on digital technology and social media for trade shows (November 12th-14th)
XLIVE: technology, brand activation, analytics for live events (April 3rd-4th)
Techsy Talk Live: conference for planners, by planners, for innovative trends in event industry (April 20th)
BizBash Live: convention for event professionals in Florida (May 16th), Los Angeles (July 18th) and NYC (Fall 2018)
GBTA Convention: the world's largest meeting for travel industry, in San Diego (August 11th-15th)
The Event Planner Expo: conference gathering planners, vendors, decision-makers and professionals from New York (October 2nd-3rd)
IAVM VenueConnect: hosted in Nashville in February 2018, the next edition will occur in Toronto, Canada, in February 2019. It focuses on venue management and innovation
Other Events to Conquer the World

If you look at going international, you may find some new markets, innovations and customers in several major events taking place in Europe and Asia:
AIME Melbourne: This Australian trade show is the largest meeting focusing on incentive events in Asia Pacific. This show will help you to enter the flourishing Asian market, as you will meet buyers and event planners from the other side of the globe. Don't miss the opportunity (February 2019).
IMEX Frankfurt: The German version of IMEX America is a perfect way to find and strengthen contacts in Europe. You will meet there thousands of buyers, venue managers, event experts, travel specialists and plenty of other planners (May 15th-17th).
IBTM World Barcelona: This Spanish meeting will also offer you new opportunities to improve your network throughout Europe. Much like IBTM America, this selective event focuses on high quality interactions between buyers and planners (November 28th-30th).
The UK proposes two major events designed for and by planners, dedicated to the English and the European market: The Meeting Show (May 27th-28th) and International Confex (February 2019)
You might also like